Δυναμικός μά ευαίσθητος, μού αρέσει η καλή παρέα αλλά καί η μοναξιά, ο θόρυβος μά καί η ησυχία...
Συνοπτικά: χομπίστας, χιουμορίστας, εγωϊστής, ειλικρινής, αλτρουιστής, κυκλοθυμικός, αλαζών.
Με λίγη βοήθεια από τούς αγαπημένους μου καλλιτέχνες, οι απόψεις μου για τον Έρωτα, την Πολιτική καί τον Εαυτό μου:
Every subway-every crowded street
Feeding my emotions
We pass but never meet
My touch is two dimensional
I slowly close my eyes and think of you
More or less invisible
Still you're my point of view
I can't get to you...
(Yngwie Malmsteen,"Making Love")
Hey listen don't you let them get your mind
Fill your brain with orders and that's not right
They're playing at a game that draws you closer
Till you're living in a world that's ruled by fear
Always takin' baby out that's o.k.
What they're givin' maybe it's out of phase with me
Told you one you're never gonna win the race
Same old no tomorrow kicked in the face
We are screaming, screaming for vengeance
The world is a manacled place
Screaming, screaming for vengeance
The world is defiled in disgrace...
(Judas Priest,"Screaming for Vengeance")
Look at me I'm chasing
After dreams left in the storm
What I am is all
That really matters now
That lies are gone
The lies are gone
All the lies are gone
The lies are gone
Tempting fate and losing
Friends along the way I loved
No regrets I'm standing
With a needle in my heart
Needle in my heart
Needle in my heart
Needle in my heart
You'll never know
My life means everything
Still I scream because
There's nothing left to do until the end
The world goes on
With all that I've become
And still I scream inside
For all the pain I've taken hasn't changed...
(Rob Halford,"Silent Screams")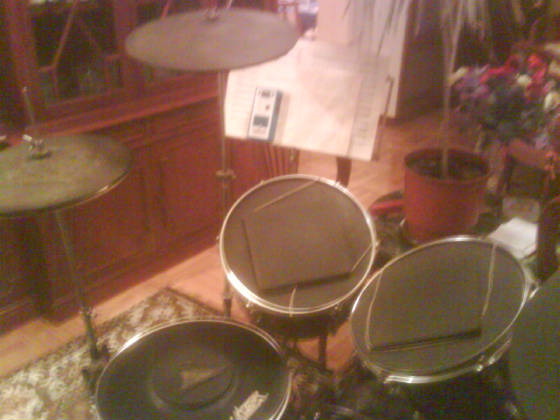 My Beauty!!

Click to Download a Very Nice Song, of a pure Hard Rock Band, that I Created with my Friend & Composer Nikos Christodoulou, back in the 90's, the "Kaina Daimonia"
(or, make a "Right Click" on the Link, and Choose "Save Target as...")
Here I might add an entry whenever I make an update to my web site. Where appropriate, I'll include a link to the change. For example:

29/3/2015 - Added new photos, to Vacation Album page, from Αγκίστρι (Agkistri), a small & beautiful Island, near Athens!!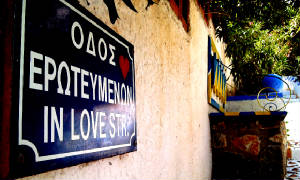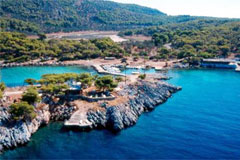 Quote of the Year: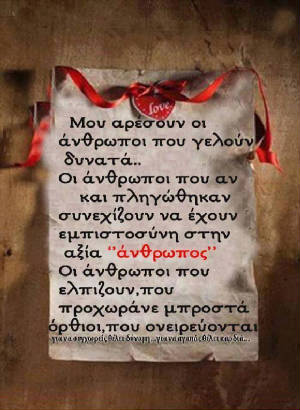 Quote of my whole life: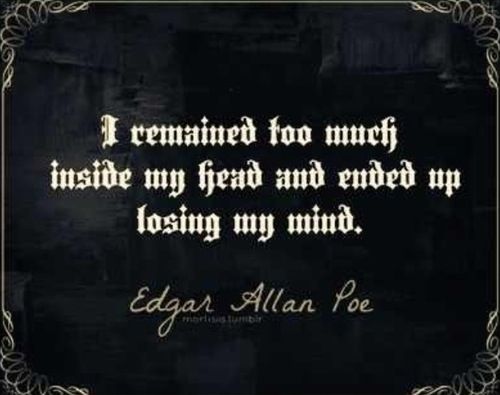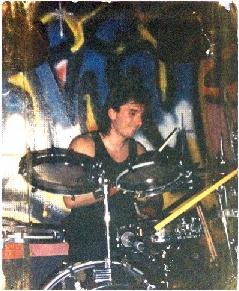 Back in the 90's...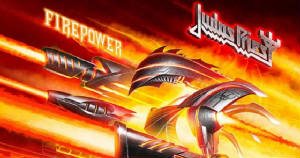 (Σημειώσεις: για να παρακολουθήσετε τα Video που έχω αναρτήσει από το YouTube στον Microsoft Internet Explorer, μήν ενεργοποιήσετε τά Compatibility Settings, στους Mozilla καί Chrome δε, απ'ότι είδα, αναπαράγονται κανονικά...
Επίσης, θα παρατηρήσετε μία μείξη Ελληνικών καί Αγγλικών, κάτι που οφείλεται στούς περιορισμούς τής Tripod που με φιλοξενεί...)